Secure. Effective. Affordable. 
* Promotional pricing good for new customers only. Not available on transfers or additional spaces. Offer applies only to the rental fee. Other restrictions, taxes, and fees, including an administrative fee, apply. Pricing subject to change. Reservation required to guarantee price. Actual unit sizes may vary from approximate size estimate. Online pricing available only for online reservations and rentals.
Storage in Mauldin, South Carolina

Remodeling your home and need to clear space so the contractors can do their thing? Maybe you're making a big move and need a temporary place to store your things? No matter your situation, StayLock Storage in Mauldin, South Carolina, can help. We offer secure, efficient, effective, and affordable self storage units in a wide range of options. Convenient features and unparalleled customer service make StayLock Storage the clear-cut choice when it comes to self storage. We are committed to providing a superior level of care to all customers and work hard every day to make the storage process easy on you.
/
/
/
/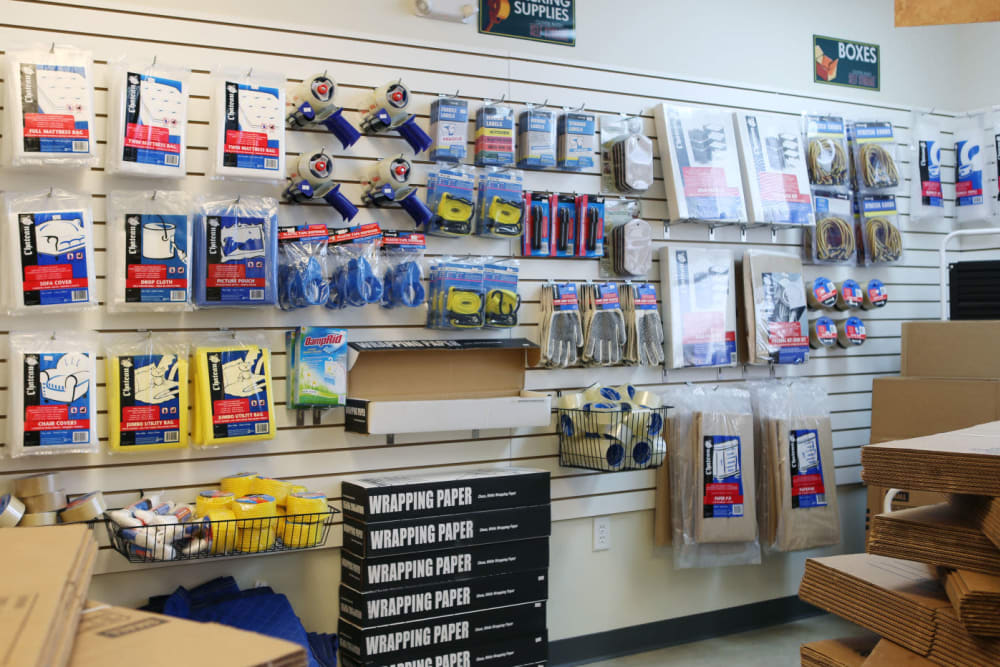 /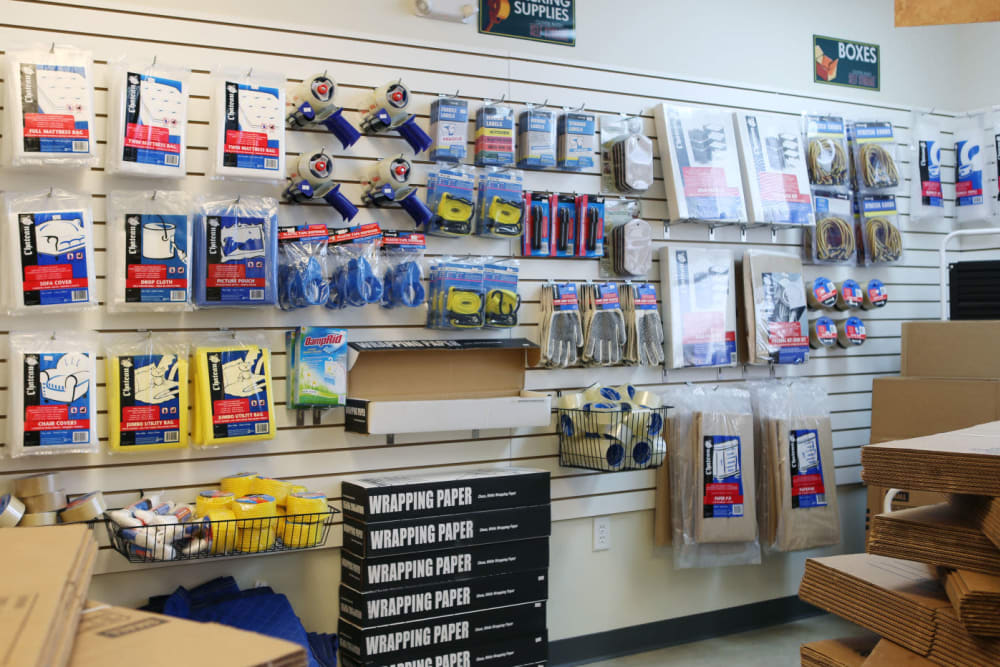 Conveniently Located
Swing by your unit on your schedule with StayLock Storage's convenient access hours. You'll also love our ideal location near North Main Street, and other major thoroughfares in Mauldin, helping you get in and out quickly so you can get on with your busy day. We're also located close to Shell in case you need to top off your tank.
Features That Work for You
Our self storage facility in Mauldin has all the convenient features you need for a streamlined experience. Drive-up units, 24-hour access (on request) and 24-hour security video recording help you store with ease and confidence.