Storage You Can Count On.
* Promotional pricing good for new customers only. Not available on transfers or additional spaces. Offer applies only to the rental fee. Other restrictions, taxes, and fees, including an administrative fee, apply. Pricing subject to change. Reservation required to guarantee price. Actual unit sizes may vary from approximate size estimate. Online pricing available only for online reservations and rentals.
Storage in Battle Creek, Michigan

Moving is stressful. But it doesn't need to seem impossible. Let StayLock Storage help make the storage process easy on you.
Located in East Battle Creek, Michigan, our drive-up access self storage facility has everything you need – convenient features, an ideal location, and stellar customer service. Whether you're moving to a new place and require a temporary unit that's big enough to fit your furniture or just need something smaller to keep a few boxes, we're here to meet your unique storage needs.
/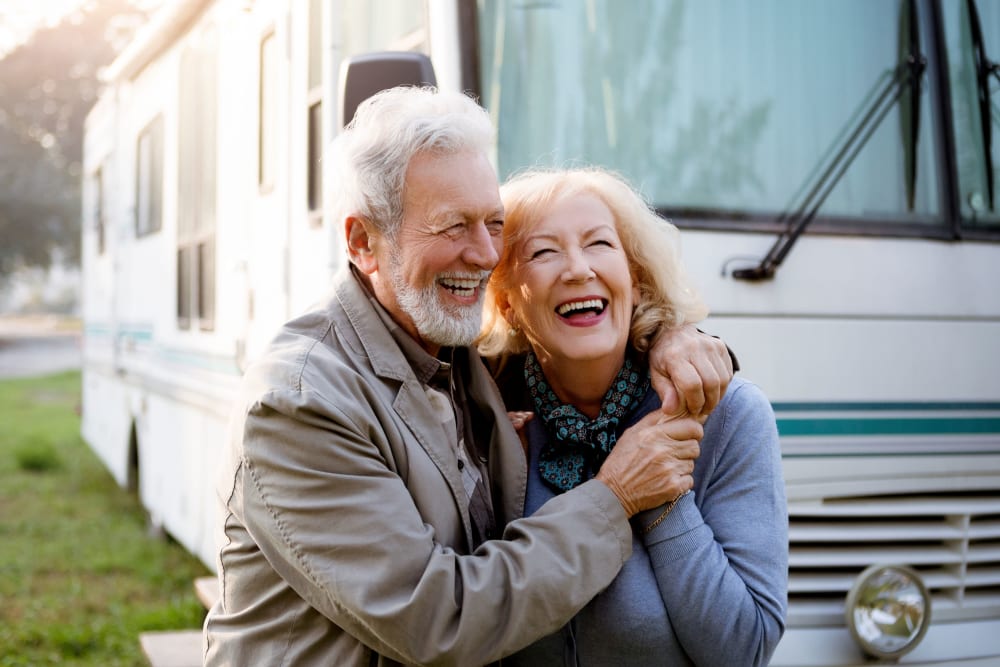 /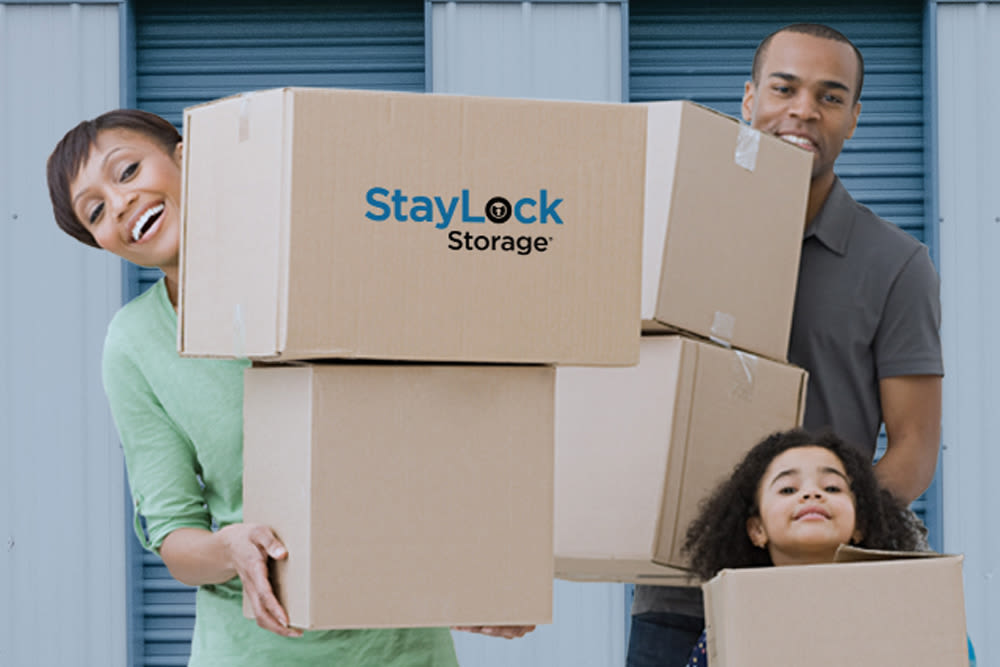 /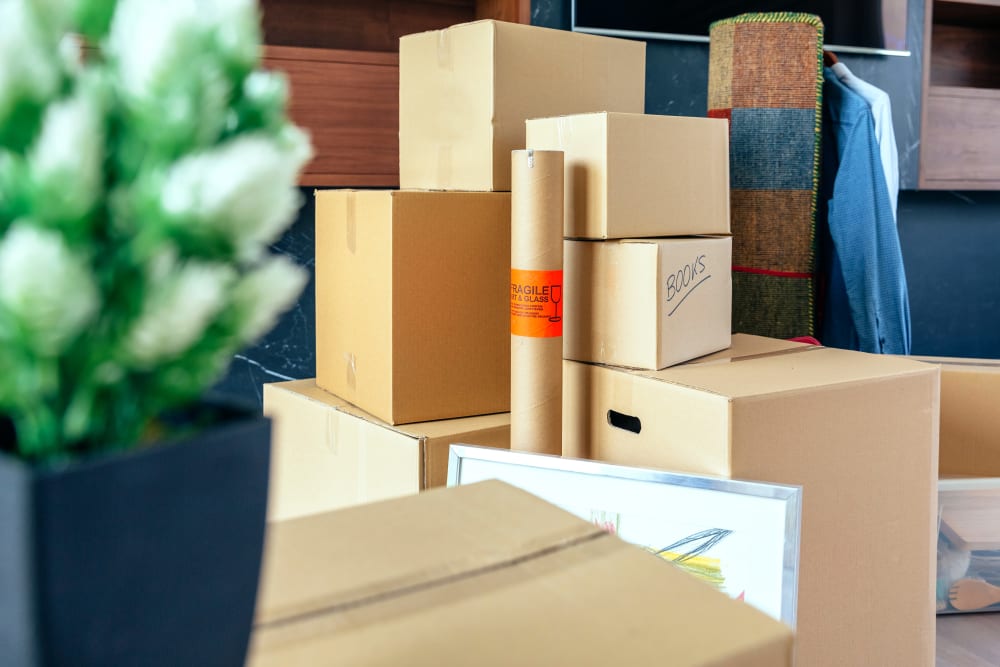 /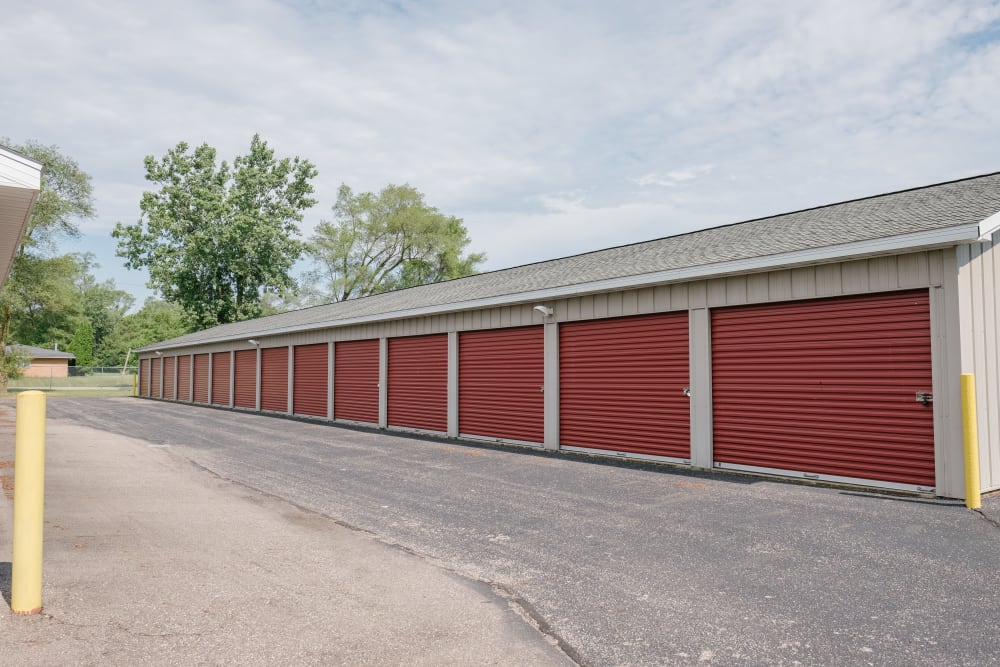 /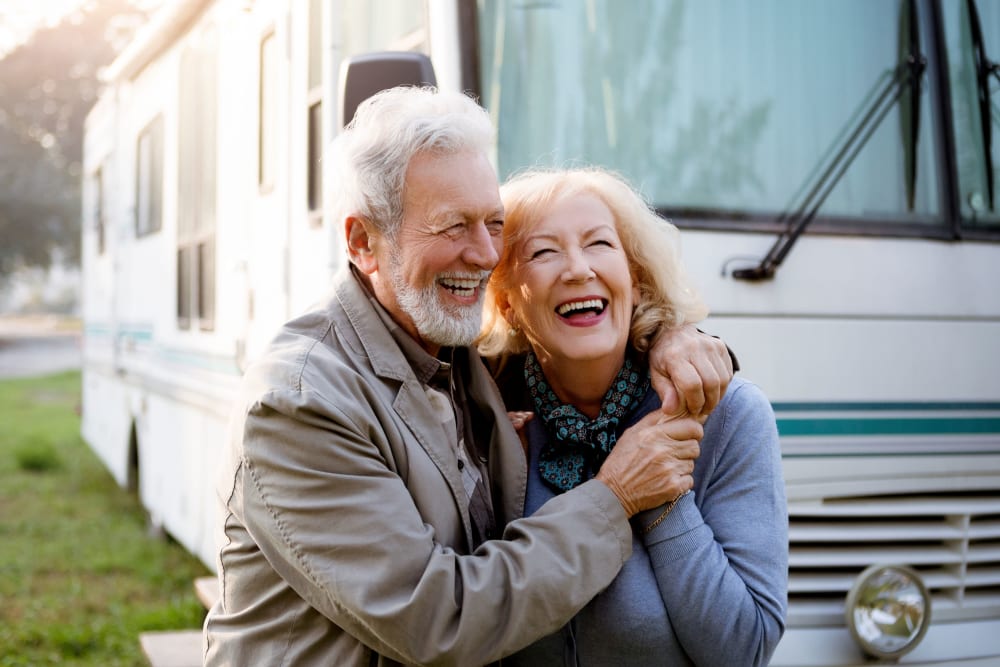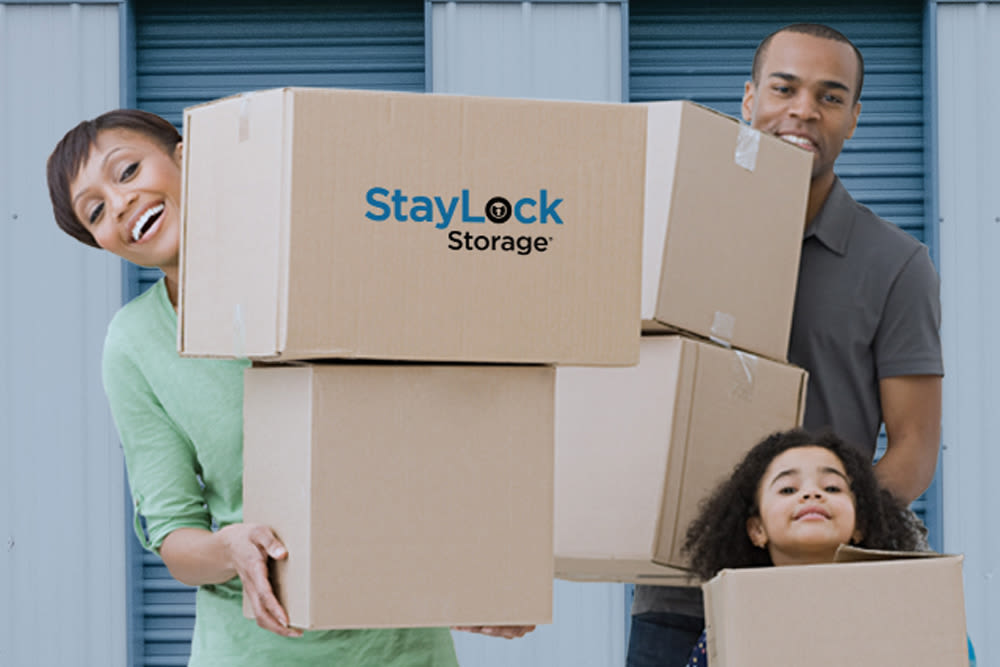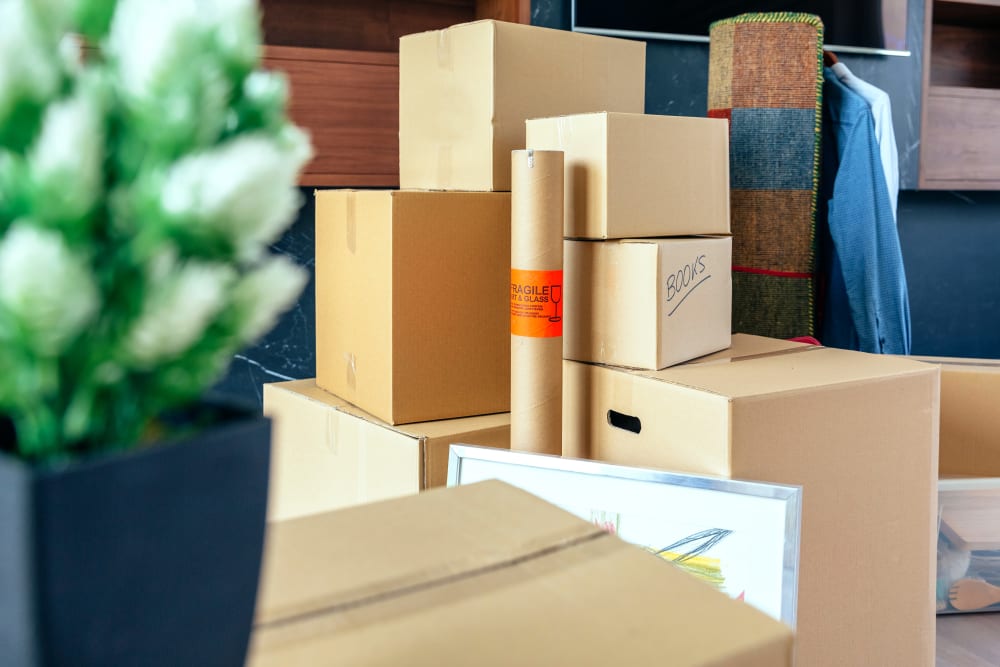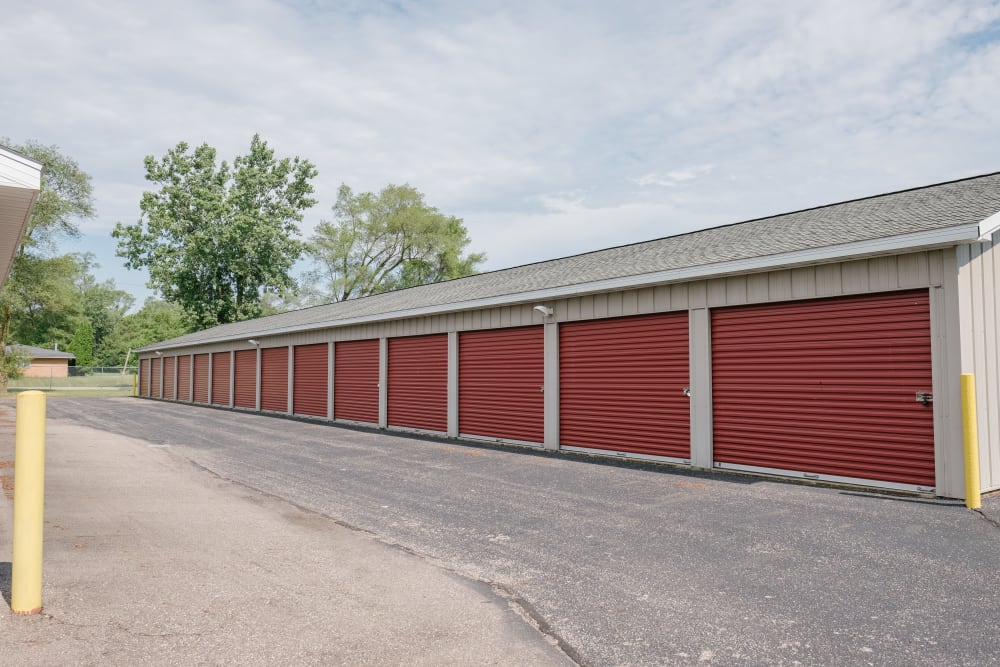 The Ideal Location
Hold up. What about the location? No need to worry. Based near FireKeepers Casino, you'll have quick access to Highway 94, making your move a painless one. On top of that, the nearby Marathon means you can easily fuel up and grab a few snacks between trips.
Easy. Simple. Convenient. That's the way we like it at StayLock Storage.
Features That Work for You
The convenience doesn't end there. Our fully fenced facility has all the customer-centered features you need to make the storage process easy. From wide, well-lit driveways to drive-up storage and dollies and carts available for your use, we have the tools you need to get the job done.