Self Storage You Can Count On.
* Promotional pricing good for new customers only. Not available on transfers or additional spaces. Offer applies only to the rental fee. Other restrictions, taxes, and fees, including an administrative fee, apply. Pricing subject to change. Reservation required to guarantee price. Actual unit sizes may vary from approximate size estimate. Online pricing available only for online reservations and rentals.
Storage in Yorktown, Indiana

Looking for some extra space? Whether you are relocating and need a temporary self storage unit during the move or you just want somewhere to store your seasonal decorations without crowding your own home, our facility in Yorktown, Indiana, has everything you need to make the storage process easy, simple, and efficient.
/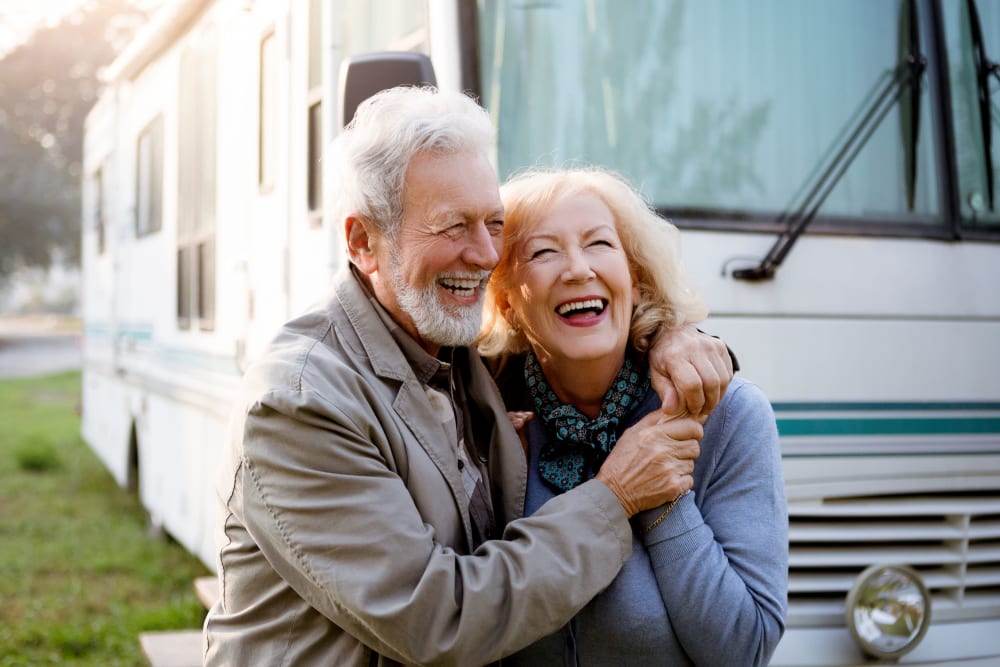 /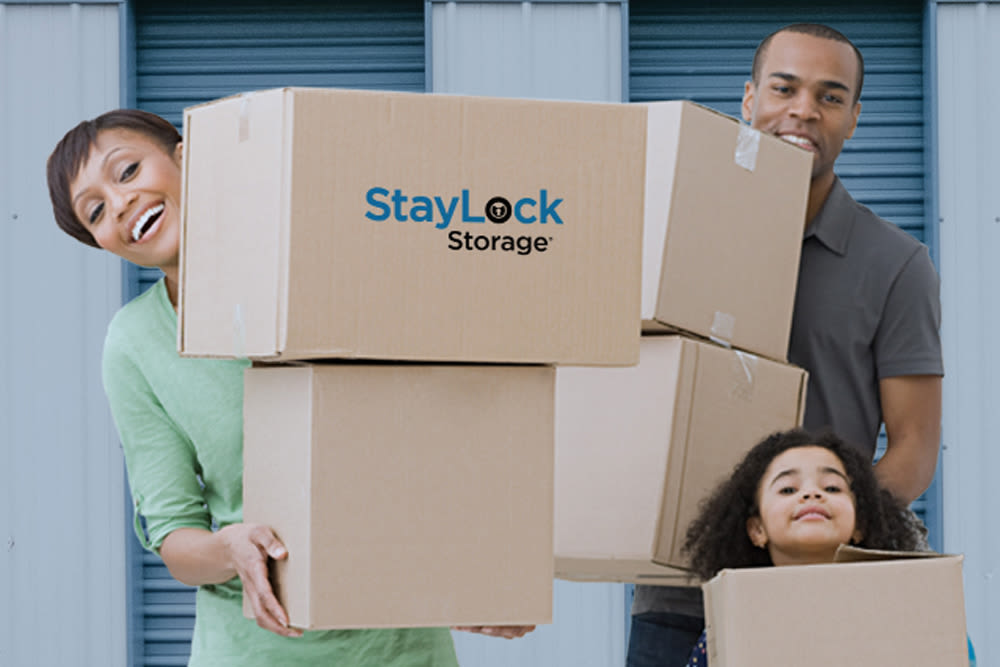 /
/
/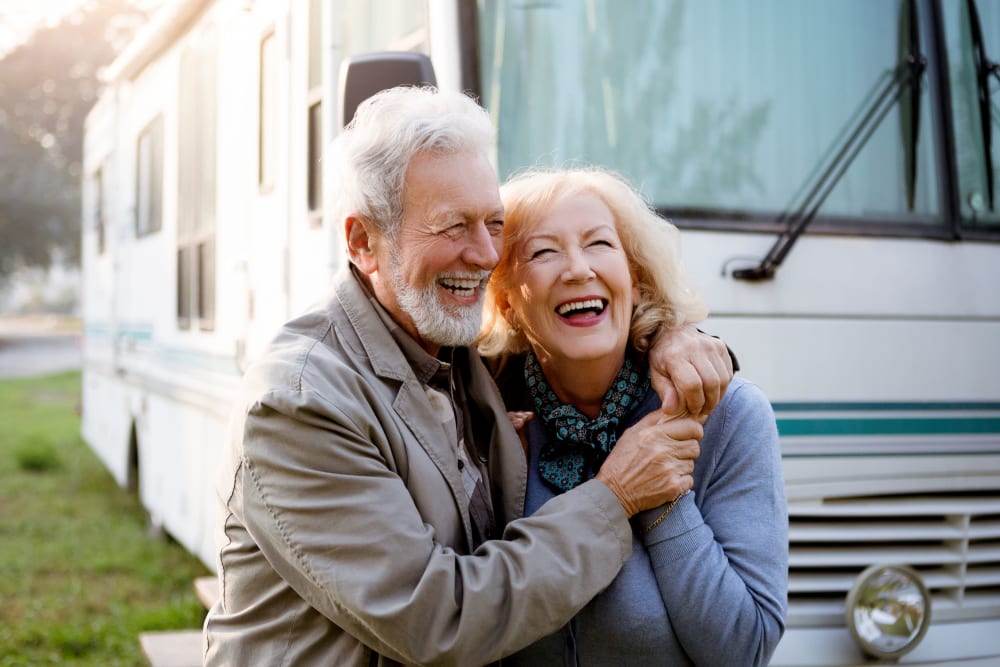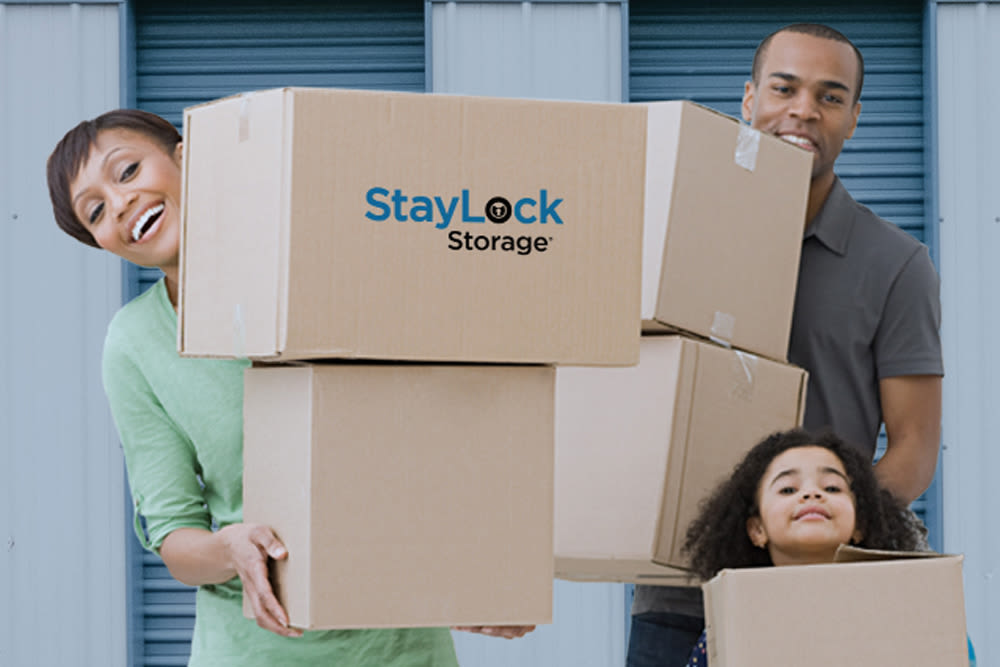 Location, Location, Location
When it comes to self storage, we know nothing beats a convenient location. Hassle-free trips to and from your unit make a world of difference. That's why we make sure all of our locations are easy to find and easily accessible. Our Yorktown facility is ideally located, allowing for quick access to S Nebo Road. Easy. Simple. Convenient. That's the way we like it at StayLock Storage.
Comprehensive Features
At our facility in Yorktown near Muncie, you know you're guaranteed to have all the tools you need to get the job done. Need somewhere to keep your hog during the offseason? We offer motorcycle storage. Do you need drive-up access? Our ground-level units have you covered. Some of our other features include climate-controlled units and outdoor open RV & boat storage.