Affordable Storage & Outstanding Service
* Promotional pricing good for new customers only. Not available on transfers or additional spaces. Offer applies only to the rental fee. Other restrictions, taxes, and fees, including an administrative fee, apply. Pricing subject to change. Reservation required to guarantee price. Actual unit sizes may vary from approximate size estimate. Online pricing available only for online reservations and rentals.
Storage in  Elkhart, Indiana

Find the storage you need at a price that fits your budget at StayLock Storage in Elkhart, Indiana. Whether you need a little extra space for those seasonal items overflowing from your closets or enough room to store your household goods during a move or renovation, we've got you covered. Our clean, well-maintained facility offers a variety of features and unit sizes to safely store and preserve your belongings, and you can access them 7 days a week. Our friendly, expert staff members are always happy to help, ensuring your self storage process runs smoothly and efficiently.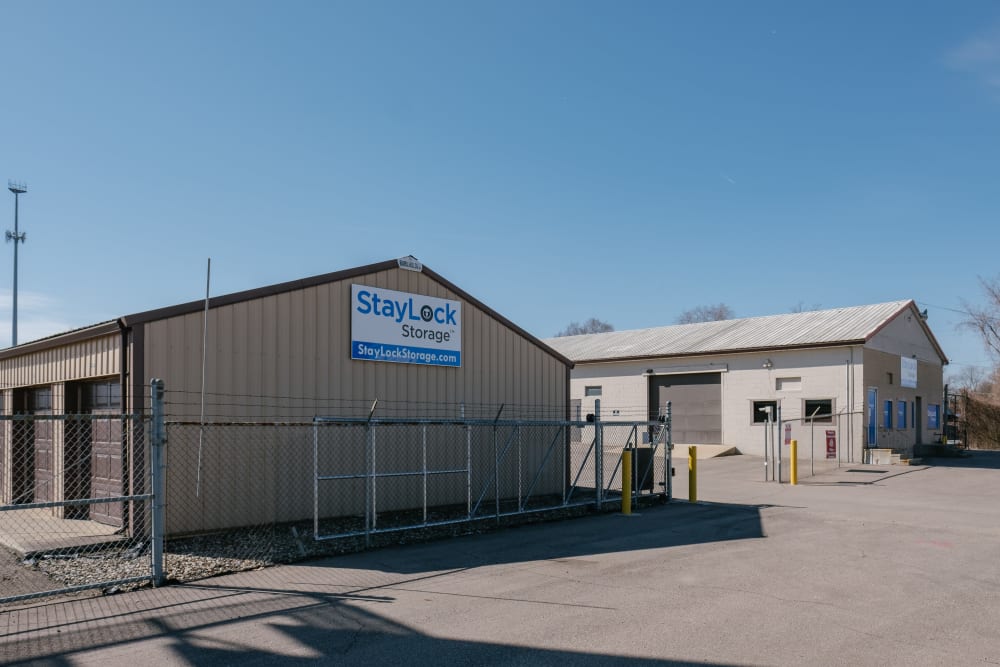 /
/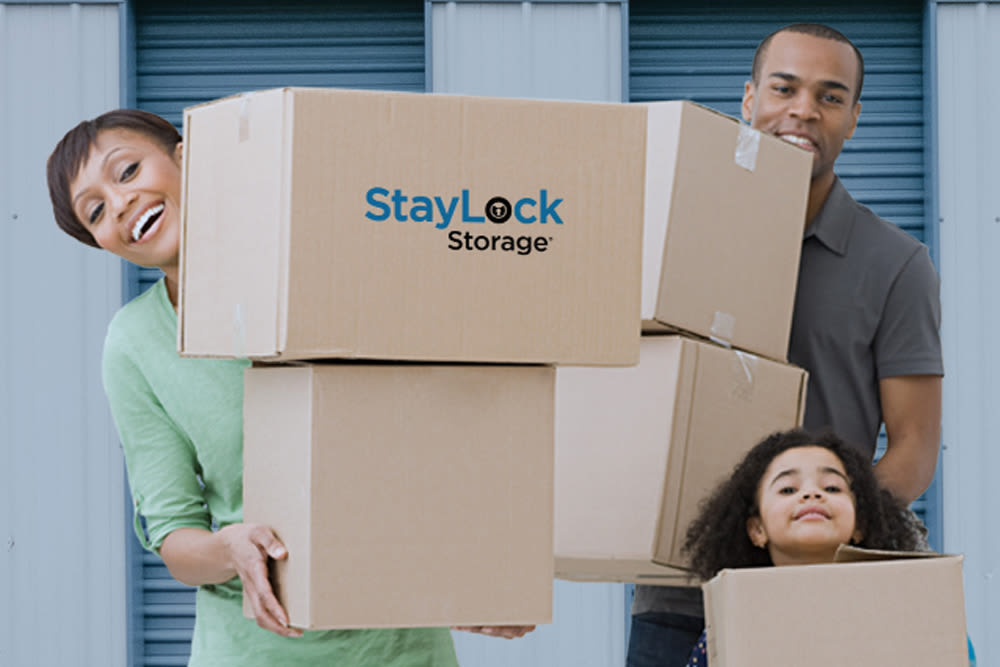 /
/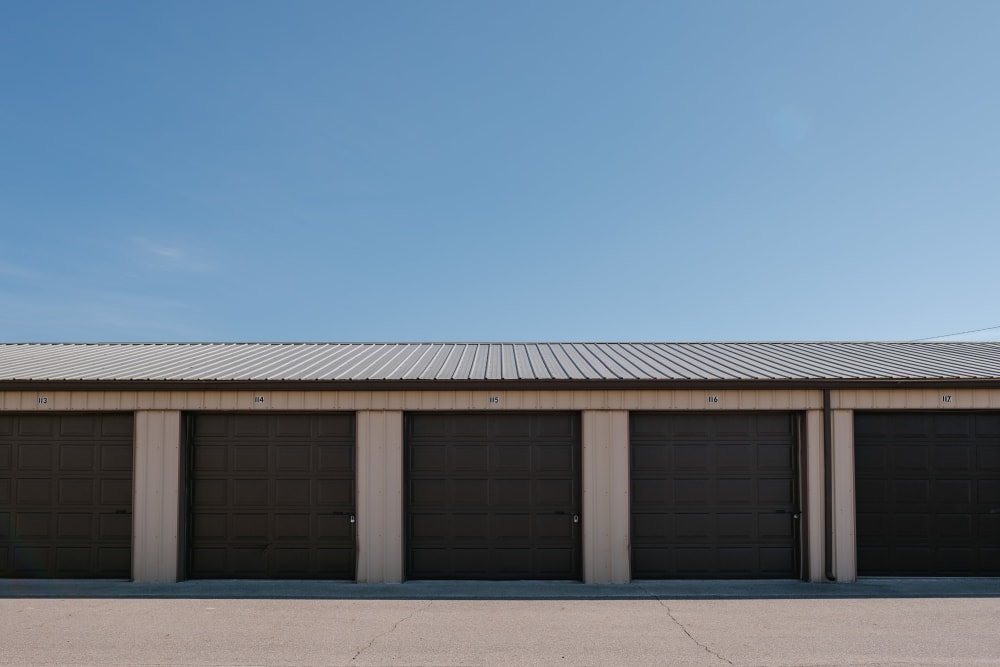 /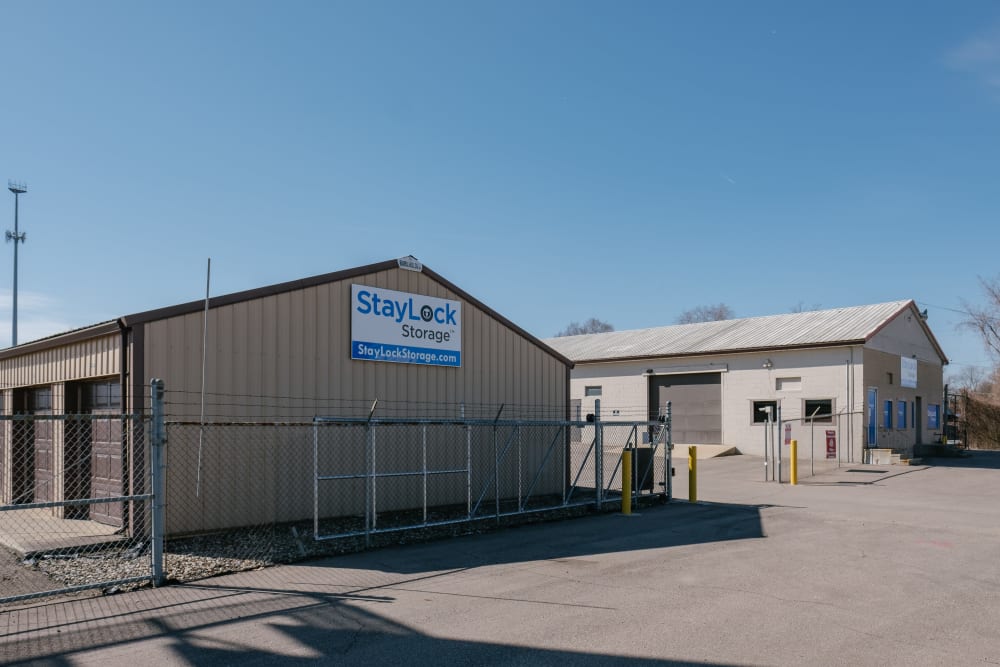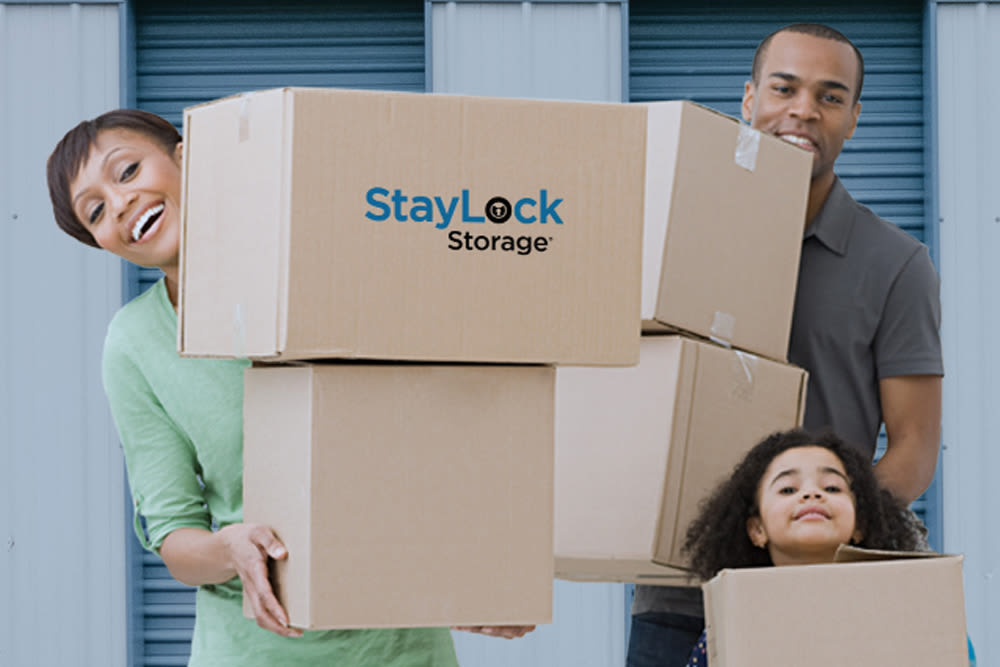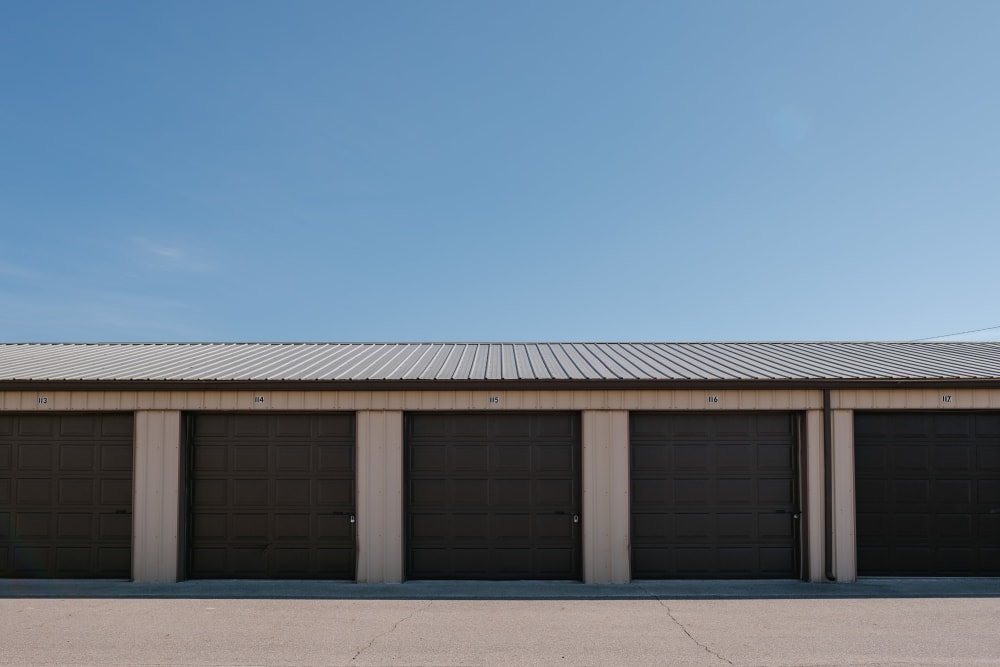 Quick & Convenient
Whether you're on your way to work or running errands on the weekend, our convenient location just off Indiana Highway 19 in Elkhart near Lippert Plant 58, makes it quick and easy to access your StayLock Storage unit when you need to. There's also a Speedway gas station nearby, so you can fuel up and be on your way in no time.
Helpful Features
At StayLock Storage, our ground-floor units help save you time and energy when loading and unloading your belongings. Additional features such as wide driveways and access 7 days a week further enhance your storage experience and provide the peace of mind that comes with knowing your valuables are in good hands.