Secure. Efficient. Effective. Affordable. StayLock Storage.
* Promotional pricing good for new customers only. Not available on transfers or additional spaces. Offer applies only to the rental fee. Other restrictions, taxes, and fees, including an administrative fee, apply. Pricing subject to change. Reservation required to guarantee price. Actual unit sizes may vary from approximate size estimate. Online pricing available only for online reservations and rentals.
Storage in Demotte, Indiana

Your favorite things should be stored in a place you can trust. That's where StayLock Storage in Demotte, Indiana, comes in. We take pride in providing dependable self storage solutions that are secure, efficient, effective, and affordable. From small units designed for just a few boxes to large spaces big enough to store furniture during that big remodel, our drive-up access storage facility off Industry Dr has the perfect fit for you. With convenient features and customer service that's second to none, StayLock Storage is determined to make your experience with us a great one. We are committed to providing a superior level of care to all customers and working hard every day to make the storage process easy on you.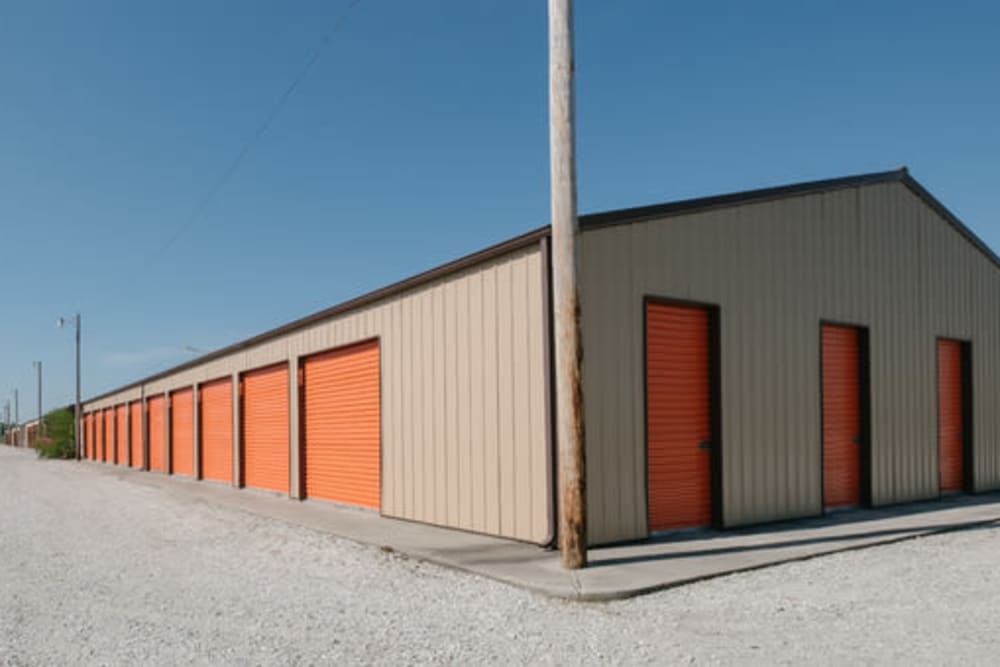 /
/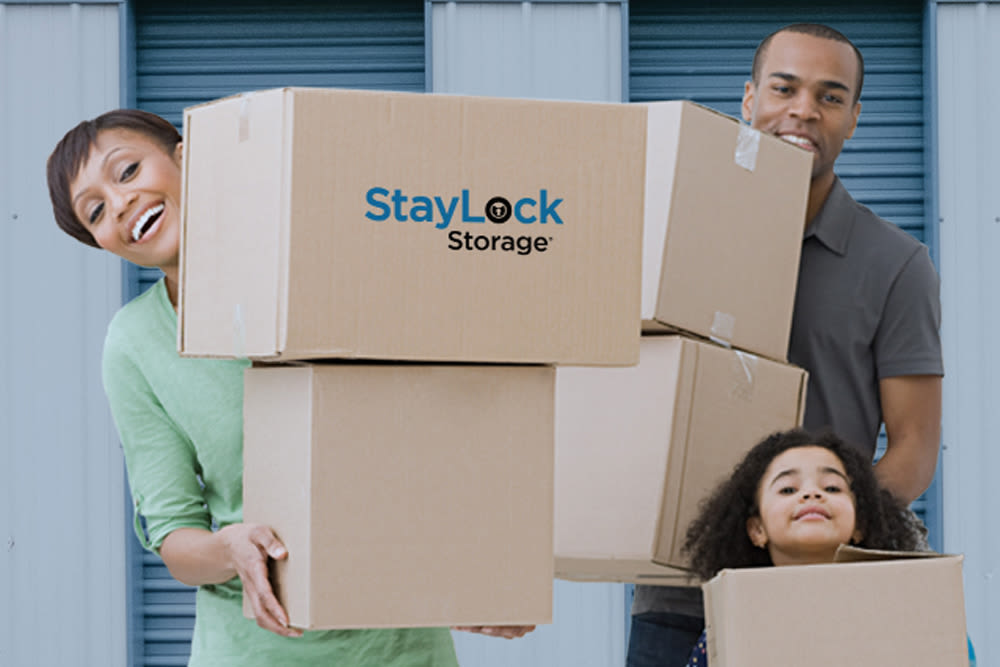 /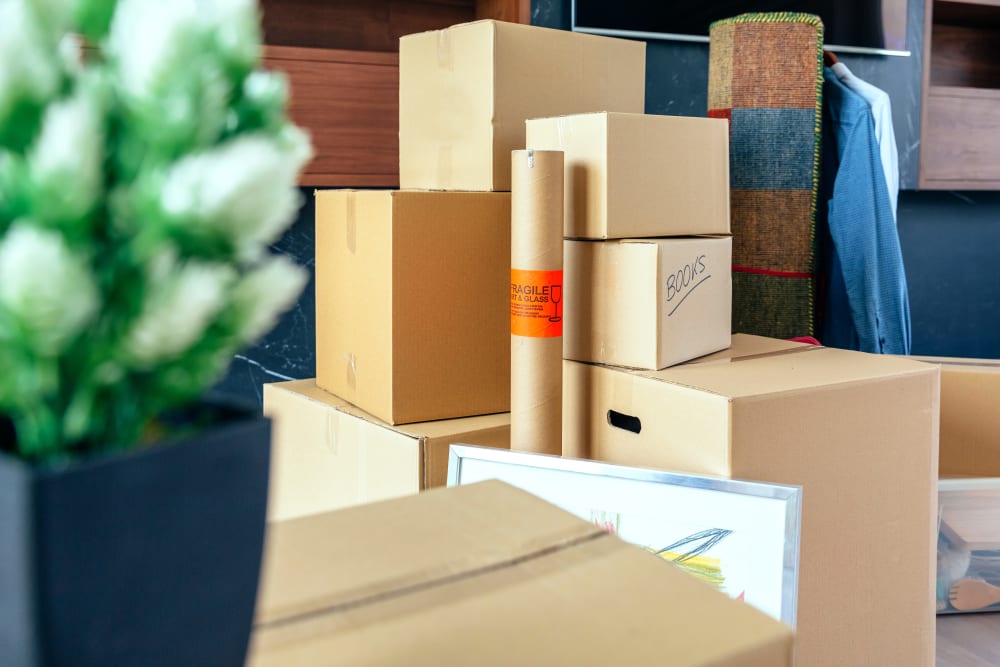 /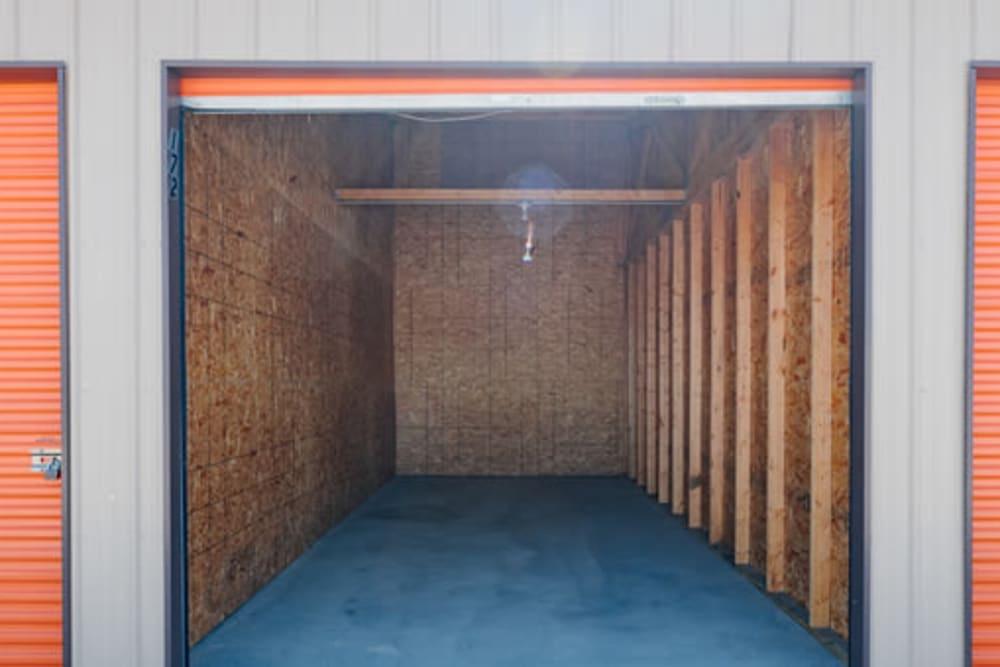 /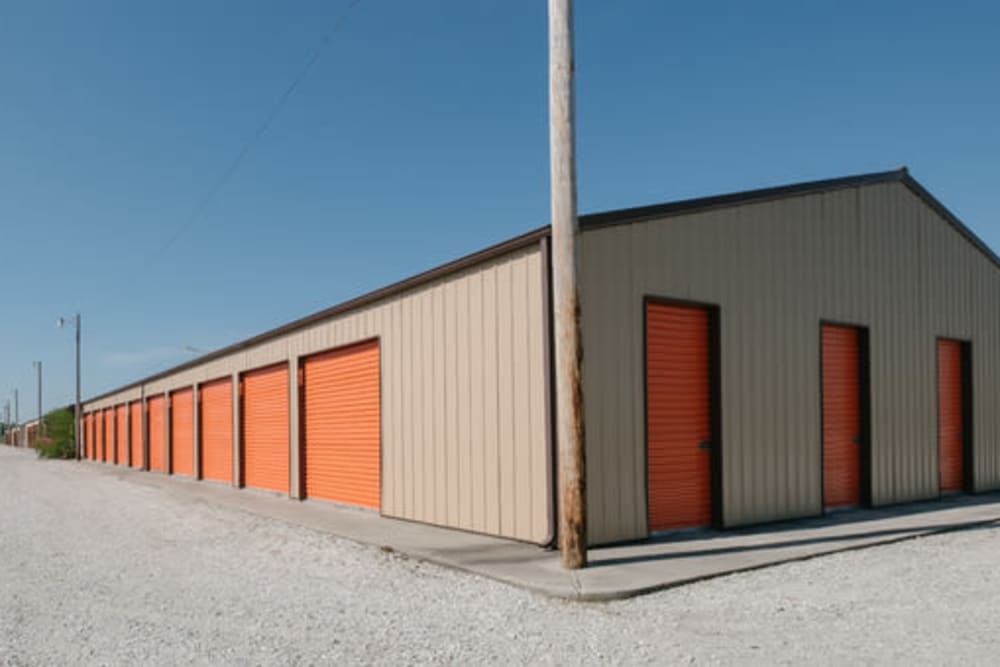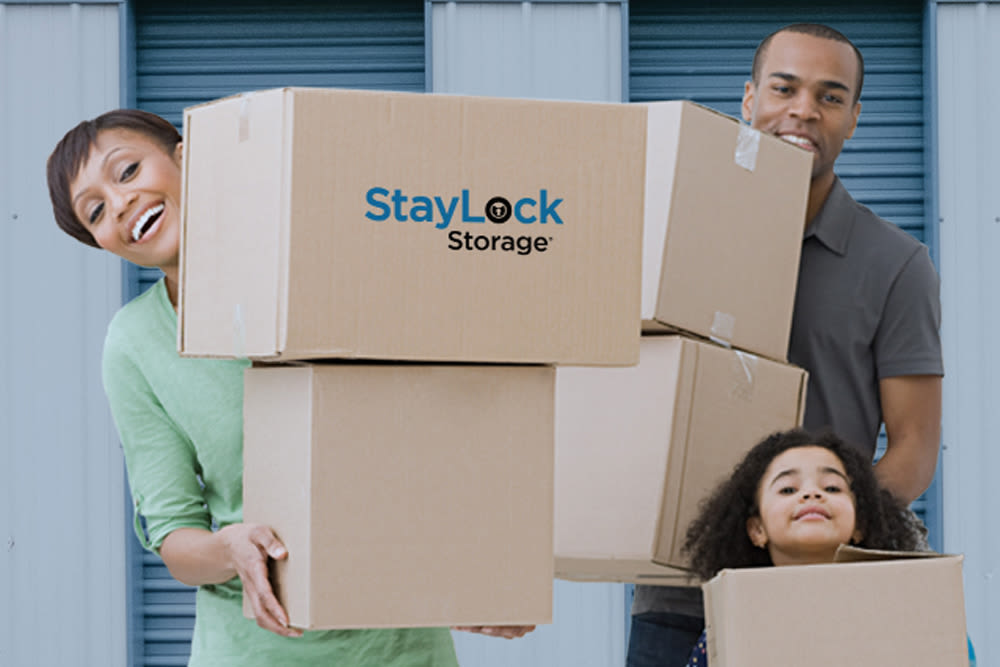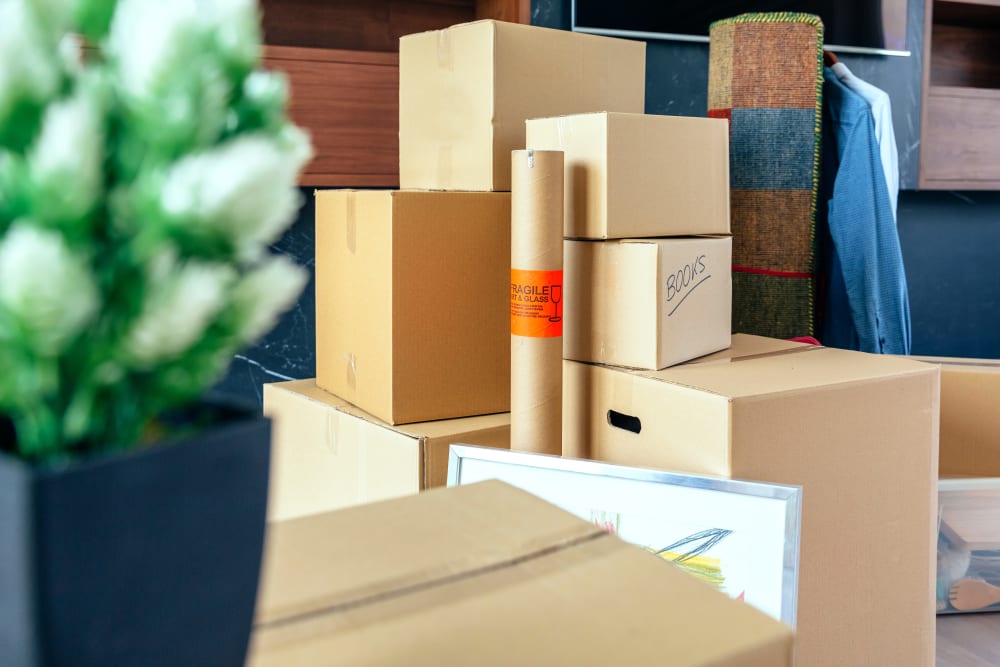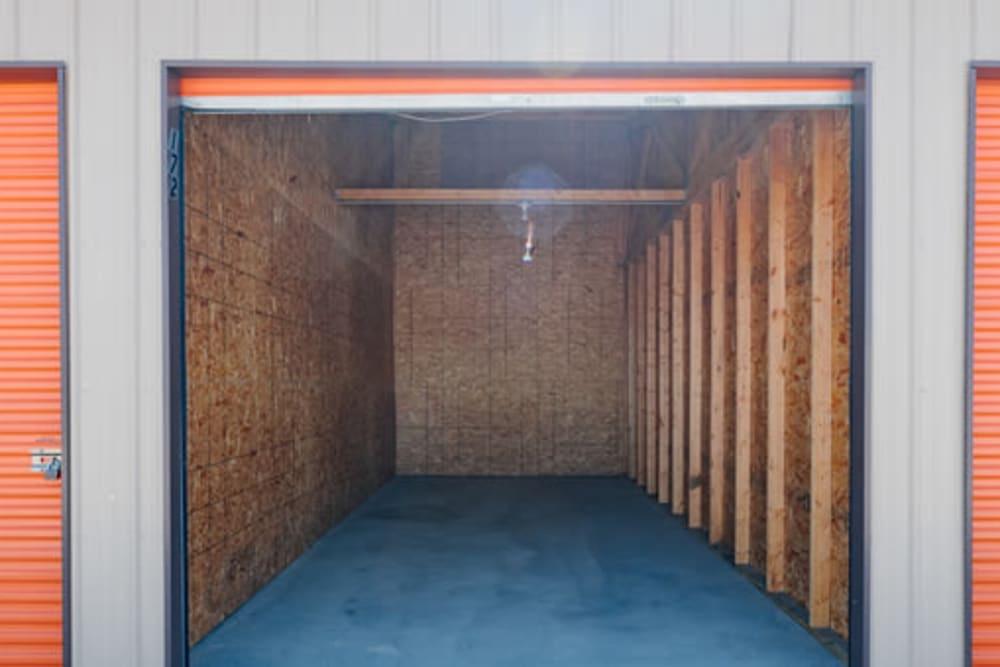 At the Center of Activity in Demotte
When it comes to self storage, location is everything. Our convenient location near State Road 10 and Work Street is at the center of activity in Demotte, making it easy to fit in a stop at storage as you go about your busy day. Convenient access hours and 24/7 rental and payment kiosks only add to the ease.
The Features You Need
Our Demotte facility is packed with convenient features like drive-up access storage and truck rentals. We even offer parking spaces for your auto, boat, or RV.
Contact our storage experts in Demotte, Indiana, to reserve your unit. We can't wait to hear from you and make your experience with us a great one.