Outstanding Service & Secure Self Storage
* Promotional pricing good for new customers only. Not available on transfers or additional spaces. Offer applies only to the rental fee. Other restrictions, taxes, and fees, including an administrative fee, apply. Pricing subject to change. Reservation required to guarantee price. Actual unit sizes may vary from approximate size estimate. Online pricing available only for online reservations and rentals.
Storage in Valdosta, Georgia

At StayLock Storage, our skilled team of experts makes you feel confident through every step of the storage process. Our convenient location in Valdosta, Georgia, near Moody AFB has the features you want for all your self storage needs. From storing extra household items to excess business inventory, StayLock Storage's team is here to answer your questions and give you exactly what you need. Ideally situated off Davidson Road, we've made sure that coming and going from StayLock Storage is hassle-free.
/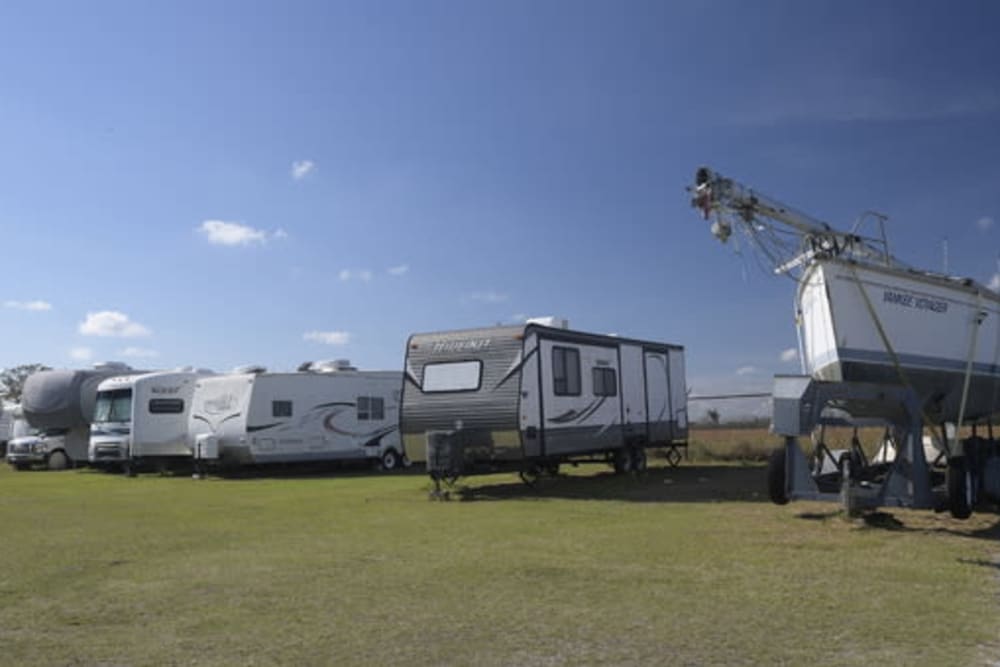 /
/
/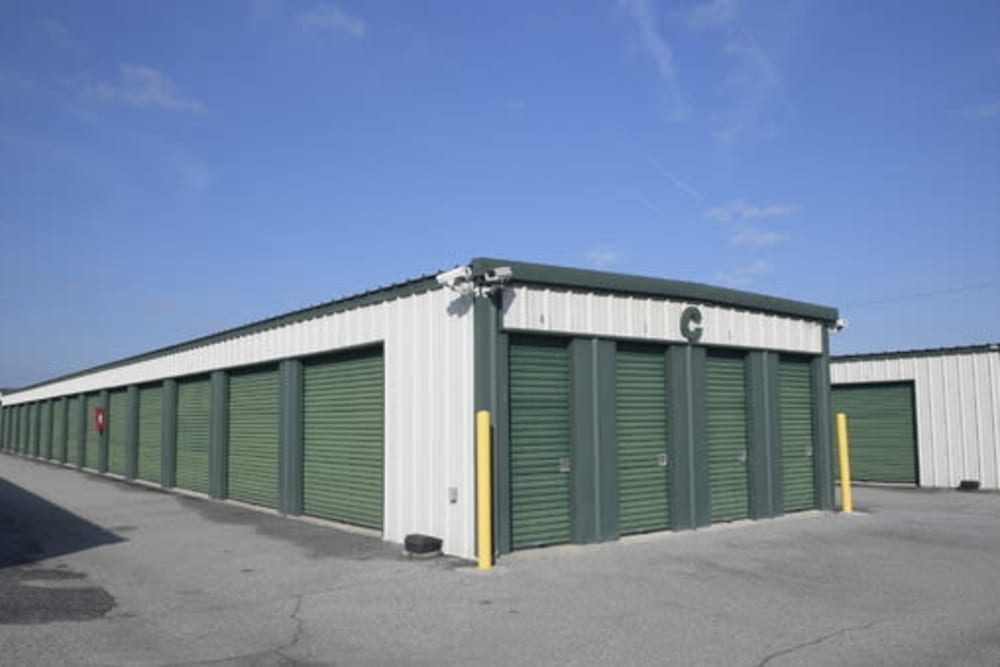 /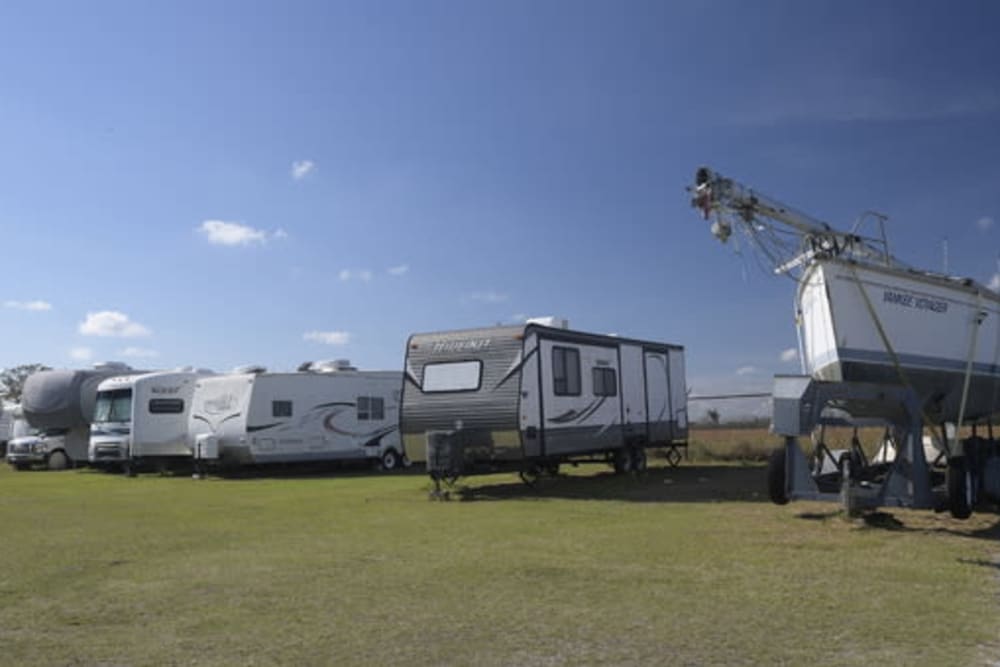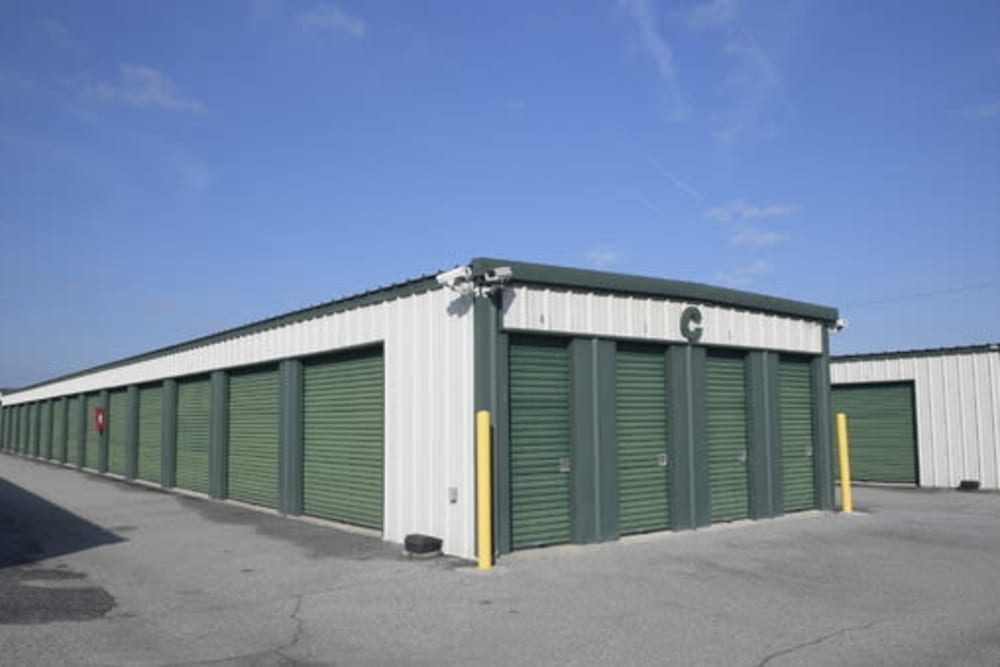 An Ideal Location
We know how important accessibility and convenience is when it comes to finding a self storage unit. That's why our prime location off Davidson Road means you'll never have to travel far when coming and going from StayLock Storage. To learn more about our location, call or stop by to speak with our friendly and knowledgeable onsite management team.
Premium Features
At StayLock Storage, our services extend beyond just a storage unit. We take pride in offering our customers a collection of exceptional features to meet their self storage needs. From climate-controlled units to outdoor open RV & boat storage, we have the solutions you're looking for when selecting a place to store your belongings. We even offer month-to-month rental options, packing supplies for sale, and routine monthly specials for a premier self storage experience at StayLock Storage.